---
Upcoming Events: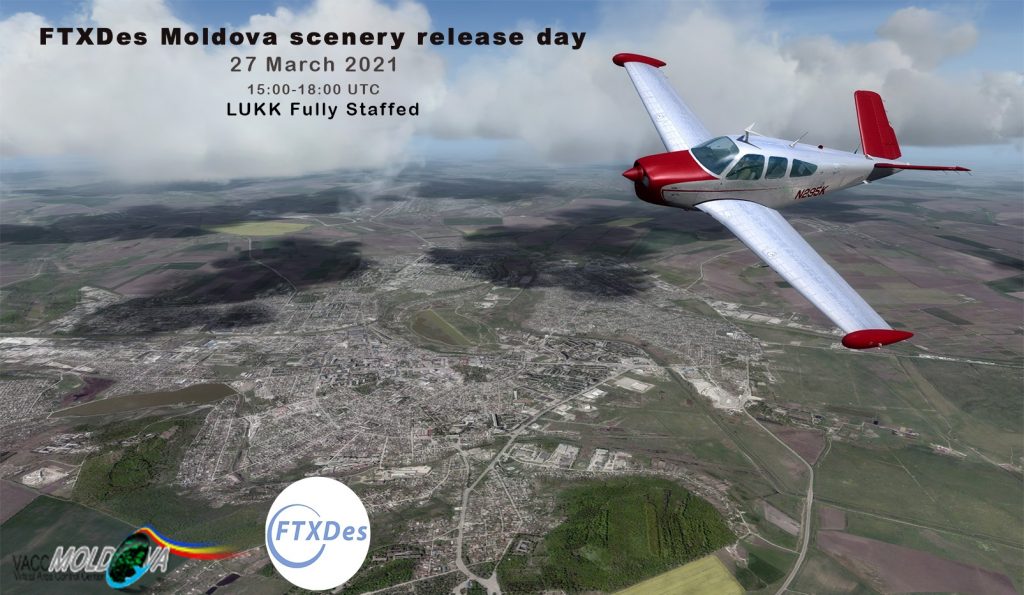 MoldovavACC and FTXDes are inviting you to fly to/from Chișinău on the 27th of March between 15:00-18:00 UTC to mark the release of FTXDes's scenery of Moldova.
---
---
Past Events: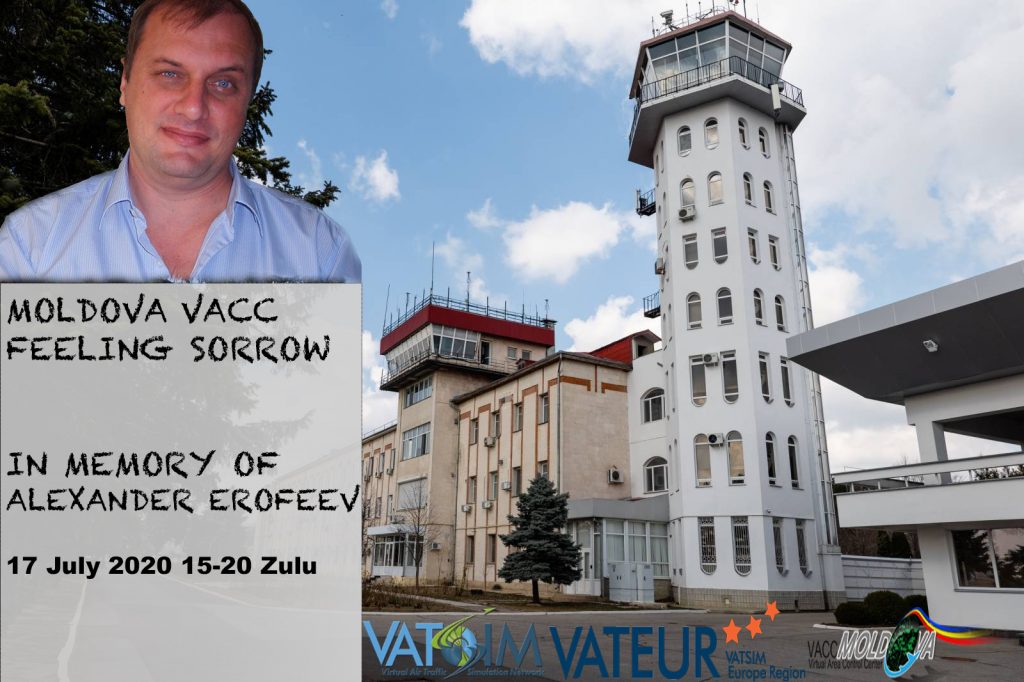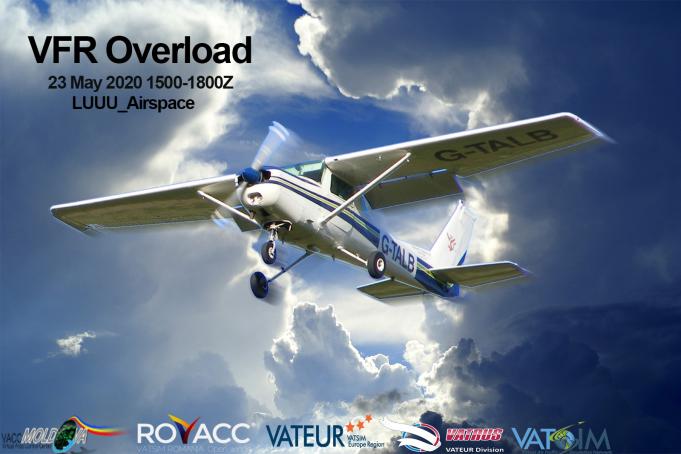 Dear Pilots,we invite you on 23 May 2020 in Moldova to fly VFR and enjoy our landscapes
For Booking:Press Here
---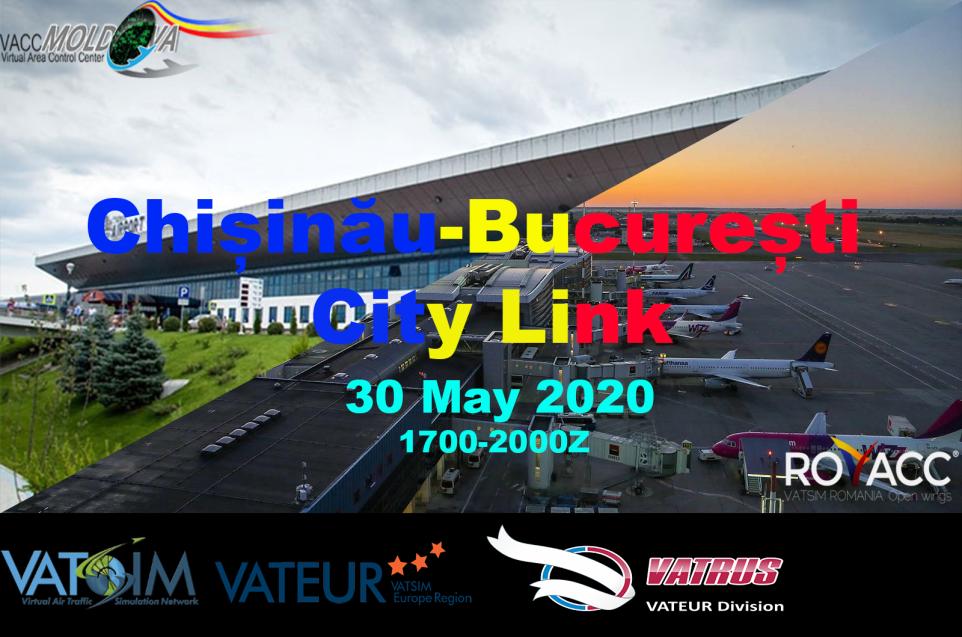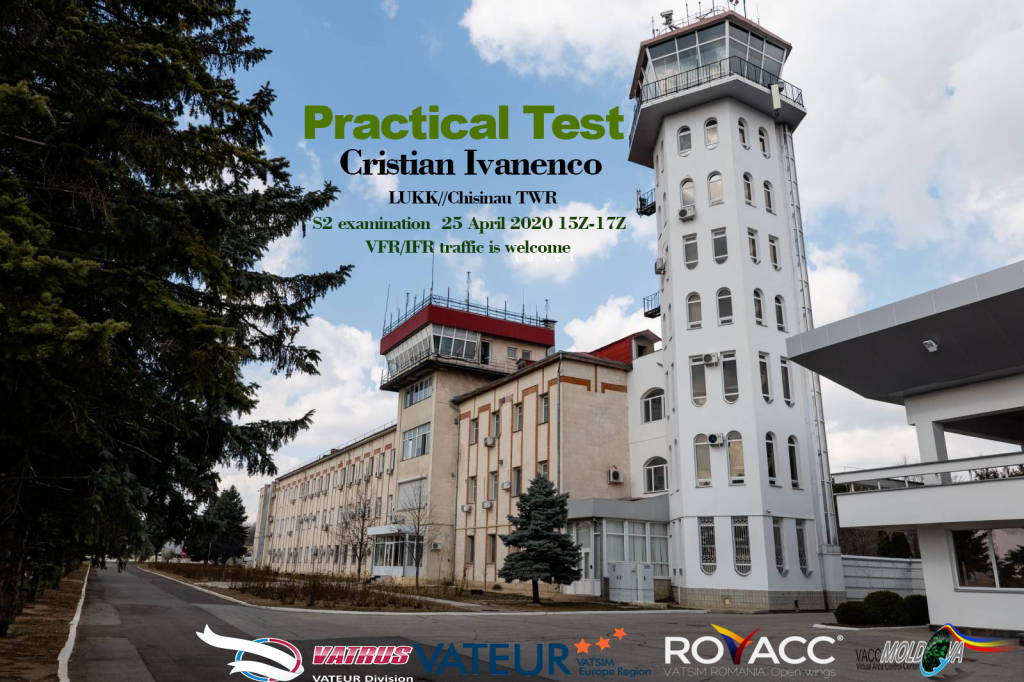 Another weekend and another CPT is coming up. This time our colleague Cristian will attempt to earn his S2 rating at Chisinau (LUKK_TWR). Board your passengers, turn on fasten seatbelt sign, start your engines and come into busy and beautiful Chisinau.
Support Cristian by flying VFR or IFR, in and out of Chisinau and let him earn his rating.
---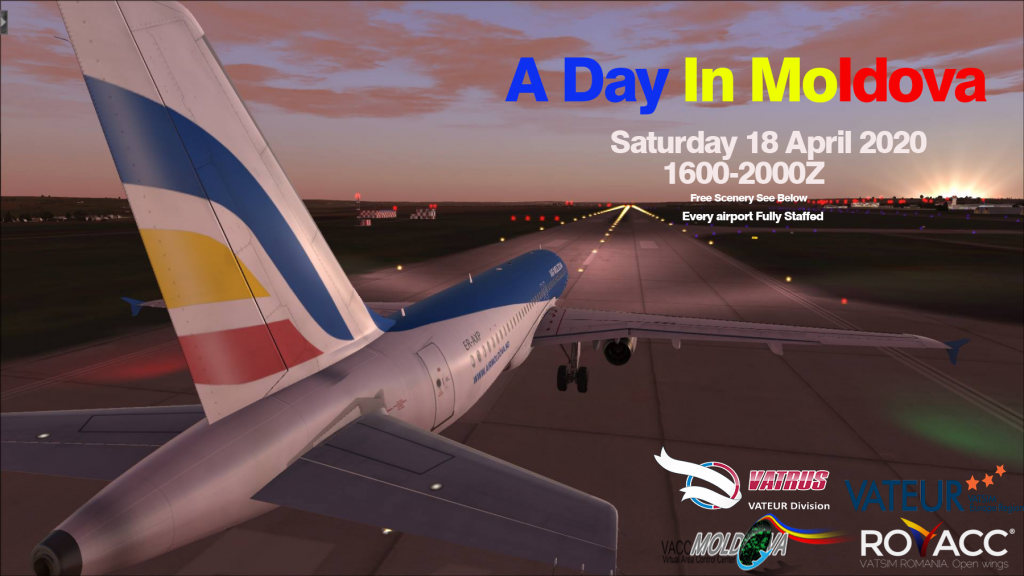 Moldova is a small country in Eastern Europe, is a country where all your dreams come true and where fairy tales turn into reality.Dear colleagues,we invite you on 18th of April in Moldova to celebrate the years we spent together ,the years that brought us happiness and positive emotions.We are waiting for you,to celebrate together